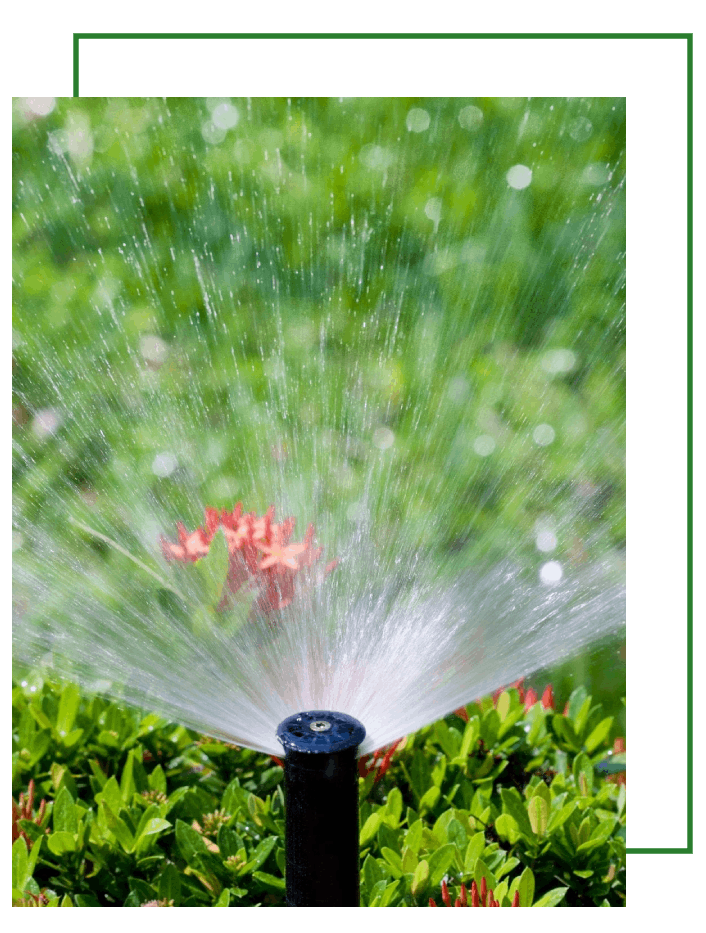 Designing First-Rate Lawns and Landscapes
Lawn & Landscape Management in Rowlett, Texas is a company that employs the most trusted, experienced, and skilled employees. We offer a wide variety of solutions for your landscaping and remodeling needs.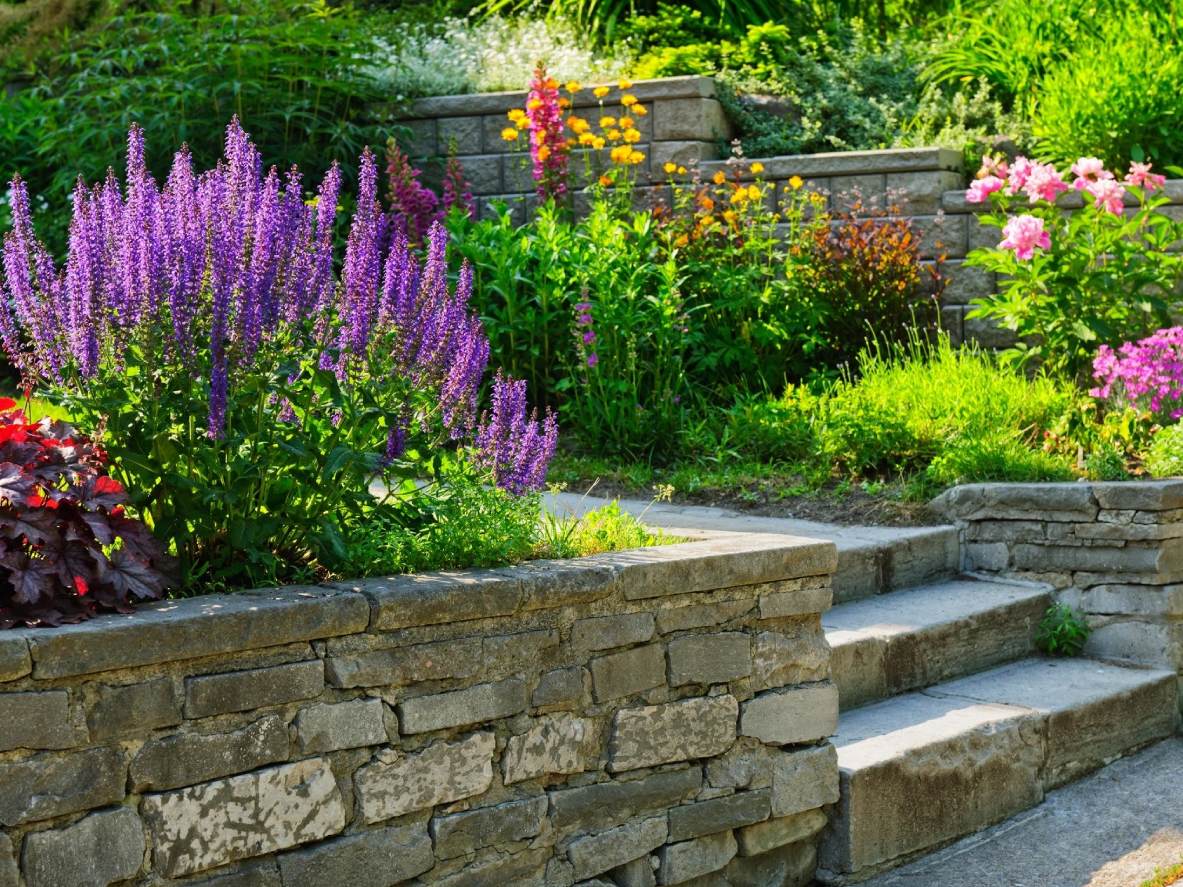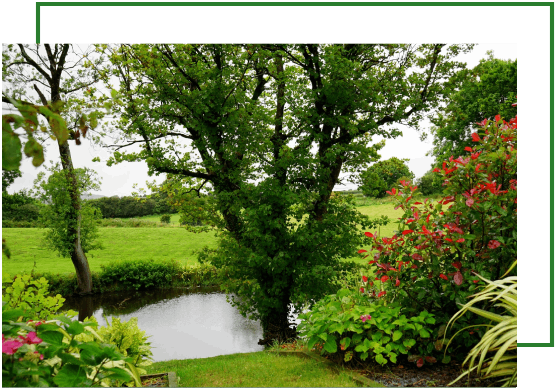 For more information on what we offer, contact us. We will get back to you as soon as possible.